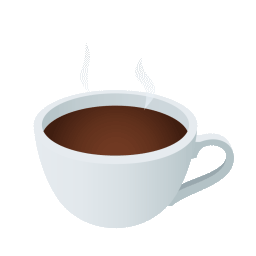 Virtual Gift
Send Aaron Carter a gift and show them your support. Your gift will be sent directly to Aaron Carter along with your message.
Send Gift - $25.00
How it works
Choose your gift and write your message.
Your gift and message will be delivered to Aaron Carter
The gift will be complete once Aaron Carter reads your message.
Our support team is on hand 24/7 if you need any help during your order.