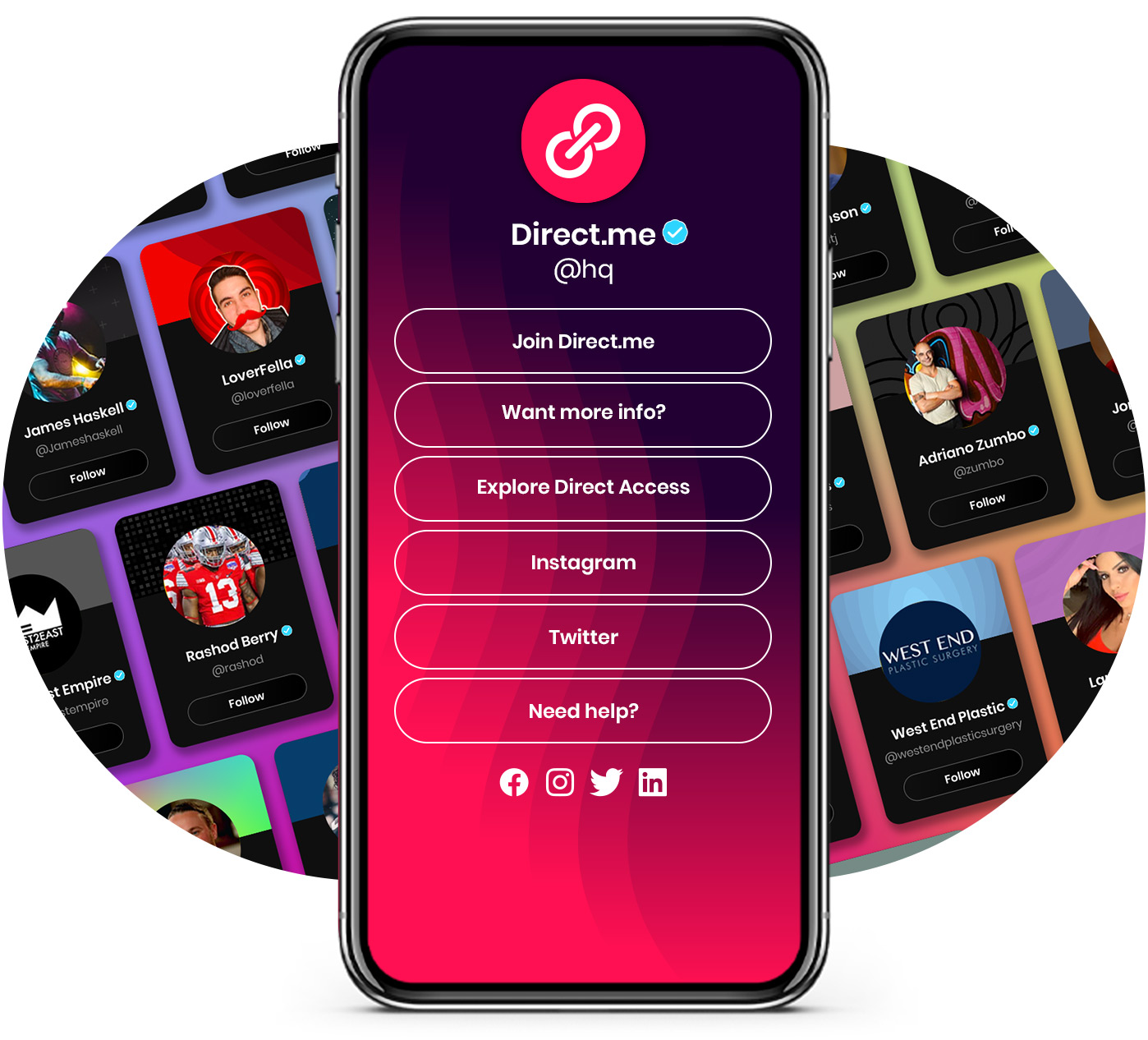 About Us
Our Mission
From day one our mission has always been to bring you closer to the people and things you love.
We believe your audience should be your audience, and the benefit of that should also be yours, and we as a platform should only benefit when you do.
We will work tirelessly night and day to give you the best tools to grow, engage with and earn from your audience.
Join our community
The biz
Leadership
Founded by Tom Packer (CEO) & Derrick Chafin (CMO) and backed by Fuel Ventures we have been able to build an incredible team that are dedicated to our rapidly growing userbase.