Too Many 🥷🏽🥷🏾 in the World!? Other Groups going Extinct!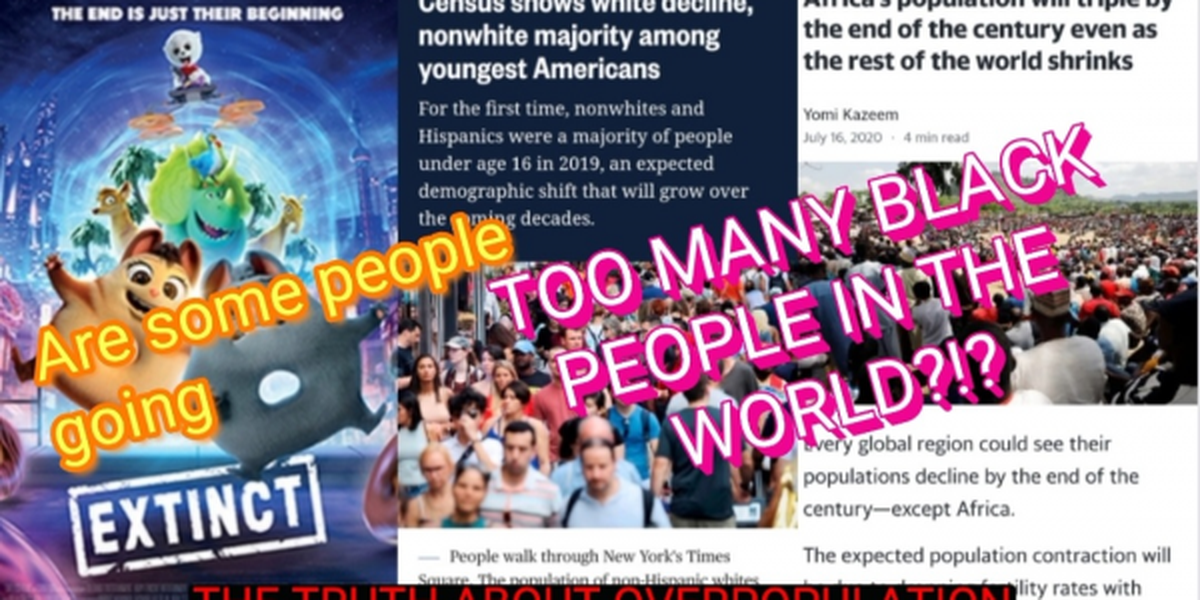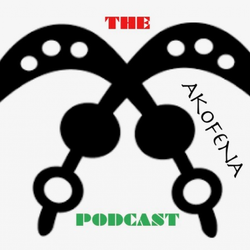 Buy $1.99
Already purchased? Log in to your account to view
From the creator
Is it OVERPOPULATION, DEPOPULATION, or pending EXTINCTION? This VERY infomative video was banned on YT so it's available here for only 1.99, watch it in its entirety & you will unlock some interesting facts vital for the future.
Sold using
Copyright
The content is this file is protected by copyright law. It is intended for personal use only. Any commercial use of this content must be authorized by the copyright owner. If you wish to use this content for commercial purposes, please obtain permission from the copyright owner before doing so.
More from this creator