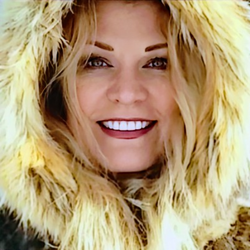 Idee Explores
Discover all of Idee's official exploration accounts online!

Follow Me!
Tap FOLLOW to see all of my social media links!
Unlock links to my website, my articles and social media, and find a link to join me on expedition!
Idee Explores is everywhere you want to be!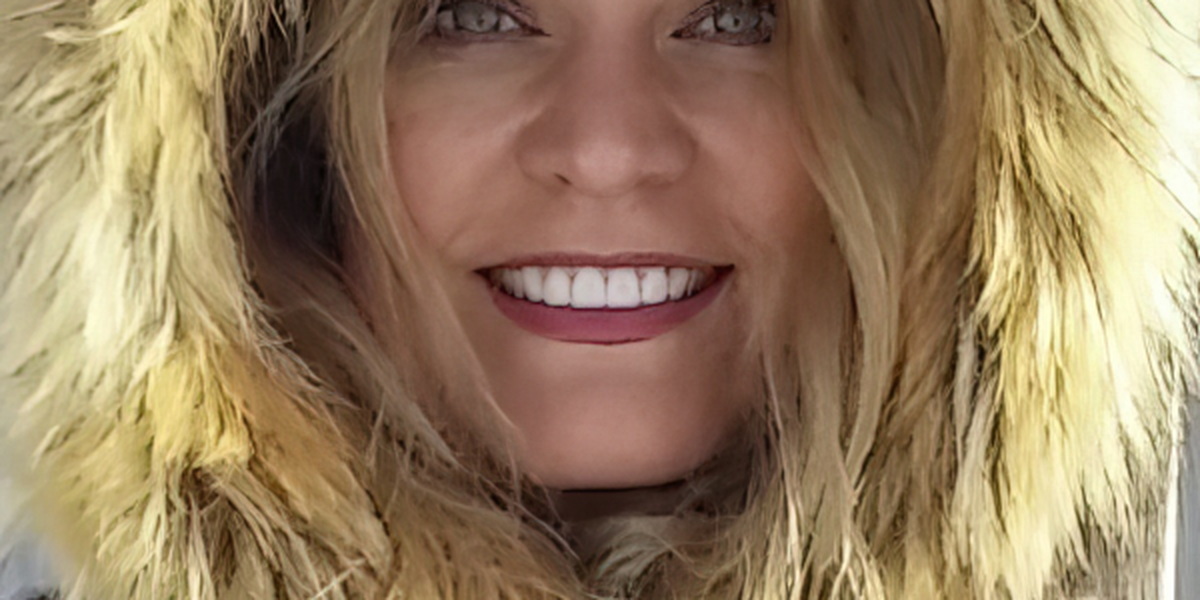 Join the Explorers List! Sign up to receive Idee's Field Notes and Quarterly Dispatches!